BWI INTERVIEWED GERARDO MARTINEZ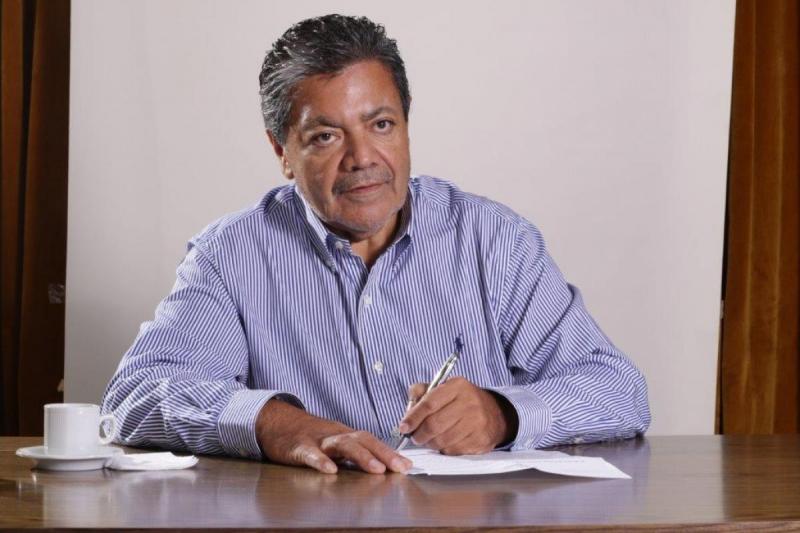 10/11/2017
BWI INTERVIEWED GERARDO MARTINEZ, VICE-PRESIDENT OF THE IV GLOBAL CONFERENCE ON THE SUSTAINED ERADICATION OF CHILD LABOUR
WHAT ARE THE MAIN GOALS OF THE IV GLOBAL CONFERENCE ON THE SUSTAINED ERADICATION OF CHILD LABOUR AND WHAT IMPORTANCE DOES IT HAVE TO BE HELD IN ARGENTINA?
Child Labour and Forced Labour are the main issues of this IV Conference. They are the worst forms of social injustice and violation of Human and Labour Rights at a global level. Consequently, from the world of work in general and from the Union Representation of the Americas in particular, we set ourselves the essential goal of the total eradication of this issue. In order to achieve it, it is vital not only the search for tripartite consensus to address these issues but also the effective implementation of concrete measures to eradicate them, make them visible, set them on the global political agenda of nations and achieve the implementation of national plans of fight against child and forced labour and modern slavery are the main goals, and that Argentina is the headquarters of this IV Conference not only means recognition to the country but also to the Americas since in our continent, the worker movement in general has revealed  strong political vocation and a tireless commitment in the approach and search for solutions to these issues.
 
WHAT DIMENSION DOES CHILD LABOUR HAVE AT A GLOBAL LEVEL?
The dimension is huge. Nowadays, 152 million of children are subject to child labour, almost 1 out of 10 in the world. The greatest number of children between the ages of 5 and 14 subject to child labour are out the school system and about 38% of these kids do dangerous tasks. These are just some figures which are useful to measure the seriousness of this worldwide issue.  Consequently, all the social actors globally must assume the commitment to adopt urgent and concrete measures which approach this unacceptable issue. If we do not do so, we would be allowing immorality of a world with no sustainability and subject to social injustice. That is what the organized worker movement is not willing to accept. 

WHICH ARE THE MAIN CAUSES THAT ENCOURAGE CHILD LABOUR?
Poverty, unemployment and labour informality of adults are the main causes but they not the only ones. It is the government who must guarantee decent working culture for adult workers as a core strategy to increase their income and improve life conditions of the most vulnerable families with the aim of reducing child labour rates and its worst forms. The role of trade unions and union federations and, the value of not backtracking on the labour rights conquests achieved by workers, are an unwaiverable flag which we must hold, not only in defence of workers, but in defence that those workers are ready to provide them decent living conditions and access to basic and fundamental rights for their children. This is one of the sustainable ways to eradicate this scourge. 

BWI will attend the IV Conference with the participation of affiliated workers!